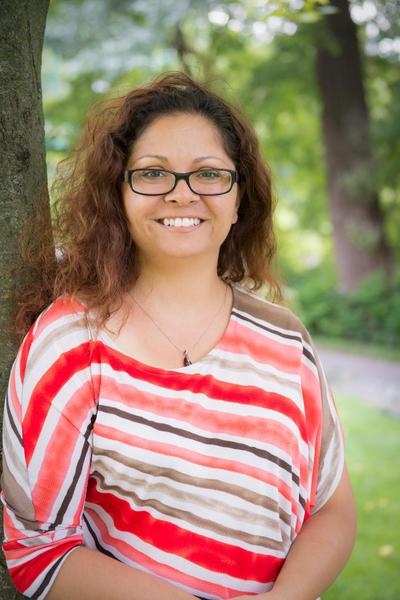 Free Online Masterclass
A Bridge to New Beginnings
This masterclass will

prepare you for a fresh start to heal the past, become empowered in the present, and give you the freedom to create an authentic life in alignment with your soul's purpose to live your future without regrets.
How can I help you live a happy and fulfilling life?
Align!
3-month coaching program to bring your life back into alignment with you values, passions, and interests.
Activate Your Soul Calling!
6-month coaching program to inspire and empower you to act on long held dreams.
Create and Cultivate!
If you have so many ideas and projects on the go and not enough time to action them, book this 90-min. session to create a blueprint to focus your priorities and give you a clear direction.
"Free your Spirit to direct the life you were meant to live"
Jennifer Regular-Lighting the path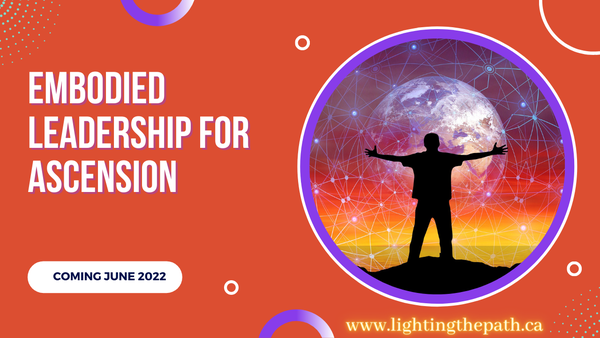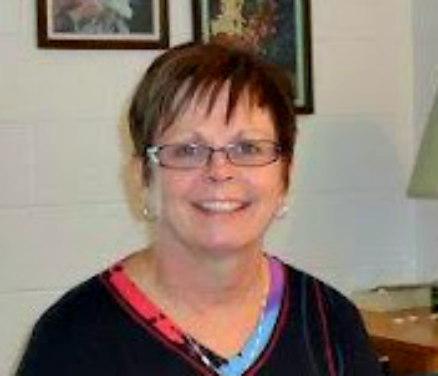 "I am grateful for Jennifer's spiritual guidance and positive influence in my life and of those I love. My life of healing and recovery has been transformed into a calm way of living full of trust, love and gratitude. She has lifted me to a spiritual life beyond my wildest dreams to which I will be forever grateful to her and her gentle yet powerful teachings."
Shelly H.
Ontario, Canada
"Jennifer uses her incredible sense of intuition and calmness to assist her clients to refocus on their inner essence. By doing so, she assists you to free your spirit and reconnect with your passions."
Tammie Ross
Clinical Therapist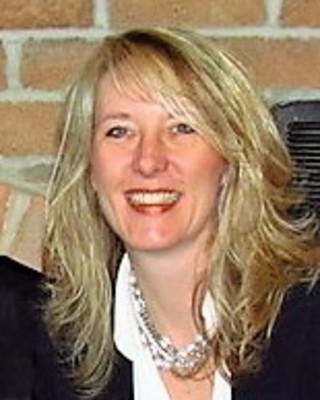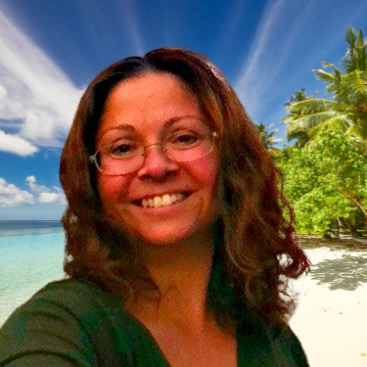 Hello!
I'm Jennifer Regular (she/her)! I am Canadian born with South African roots and currently living in the west coast of Canada.
As a counselor who supposedly knew how to cope with anything, it was humbling to feel so lost after my marraige dissolved and the place I was working was no longer a fit. I began asking the Universe for signs and guidance to lead me into a higher place. To rise above these current circumstances. This awareness fueled me to do things differently.
Lighting the Path aims to restore your vitality giving you emotional balance and spiritual strength for increased clarity through life changes.
Talk soon,
Jennifer Regular
Not sure yet? Sign up for our newsletter and feel things out!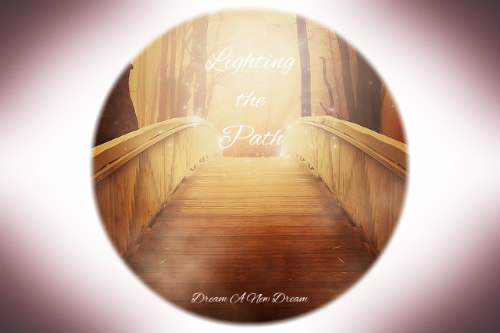 Lighting the Path to a new beginning.
Dream a New Dream.